So, I'm not sure if this is a page about me, or about the Old Elf Workshop, but one or the other…
I'm Gordon, AKA The Old Elf
The hows and whys and wherefores are on another page.
I make and craft, fix and mend, repurpose , recycle, and upcycle, customise, bodge, tinker and fettle.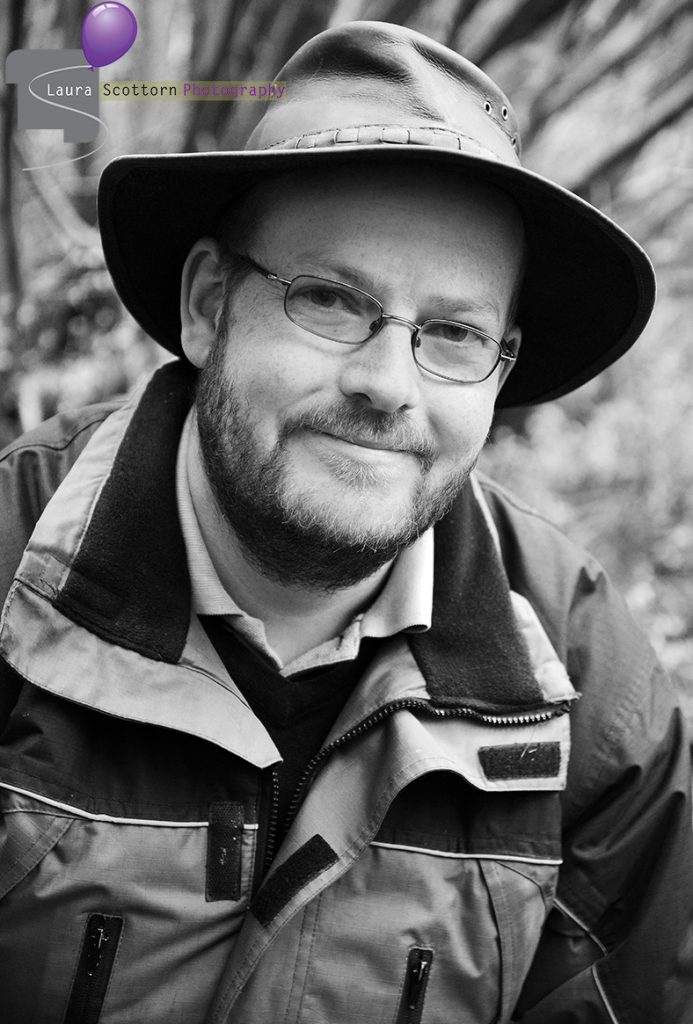 I work in a whole range of materials, including wood, metal, plastic, composites and ceramics. My projects vary from a tiny part, such as a replacement buckle, to the long term, ultra complex, and very large, such as a completely custom vehicle, and most things in between.
My resources and skills range from basic and traditional, to some of the latest in cutting edge technologies. If there's a skill I need, I will go out and learn it.
The Old Elf workshop exists as a way to utilise and pass on my skills. I am always keen to take on projects, and I am working to develop some niche products and courses.
As well as earning a crust, I want to use the Workshop as a way to promote some of my own beliefs, which I will discuss in brief here, and in detail elsewhere on this website.
I am a strong believer in community, and life long learning, to which end I am a volunteer Beaver Scout Leader, as well as being involved in various other community groups in my local area.
To me, small business keeps the world turning, so check out the links section for some I'm enthusiastic about.
Mental health is another area I am keen to promote. I have battled against depression and anxiety with varying levels of success for most of my life, and many of my friends have at some point or another. To this end, I will be promoting some of the worthwhile causes I have been involved in, or support. Remember: #OkToSay #ItsOkNotToBeOK #SickNotWeak #YouAreNotAlone
My other interests include old Land-Rovers, Travel, Family, Nature and History.
My blog, and the rest of this website will reflect some of these values, interests and beliefs. As well as showcasing my own skills, and past projects, I also want to create a website which is fun to look at, and has content which is useful to someone.
If you have any feedback, or suggestions, please feel free to drop me a line via the contact page.
Thank you for visiting my page,
Gordon, The Old Elf