So, I expect many of you are wondering why I'm called "The Old Elf"?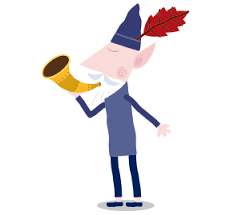 Oh well, never mind, I'll tell you anyway!
Traditionally, elves have been associated with making and repairing stuff – such as The Elves and the Shoemaker Story (Grimm), and Father Christmas' helpers.
One of my kids' favourite tv programmes was "Ben and Holly's Little Kingdom" which features a character called "The Wise Old Elf".
In very random conversation with my friend Laura, of Laura Scottorn Photography, Yay!, we were discussing which characters we were most like, and decided I bear more than a few character similarities to The Wise Old Elf.
He is the Jack-of-All-Trades.
In various episodes, King Thistle, the King of the Elves and Fairys, needs help with something, and so says "Call the Elf Plumber/Builder/Entertainer/Carpenter" etc.
When The Wise Old Elf arrives, King Thistle invariably complains "But that's not the Elf (Whatever), That's just the Wise Old Elf".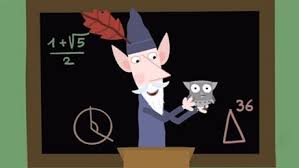 The Wise Old Elf then replies "Ah, but I'm not just The Wise Old Elf, i'm also the Elf (whatever) and briefly shows a qualification scroll, ID card, or other prop, and the King replies "Oh, Well that's all right then".
The Wise Old Elf is voiced by the awesome David Graham, who also voices Daddy Pig (in Peppa Pig) and Gordon Tracey (My favourite Thunderbird!). He also voiced the Daleks in Doctor Who, and has appeared in many TV shows and Movies, both in person and as a voice!
Find out more about David Graham on Wikipedia
See David Graham's Official Website