As well as offering a wide range of physical services, I am able to offer a range of verbal, written or digital services.
I am happy to advise on a wide range of making and design processes. Initial consultation is always free. As usual, even if I can't help in-house, I can put you in touch with someone who can, and/or project manage. I'm always happy to make you a brew, or meet up for a chat about your project.
Computer Aided Design (CAD) and draughting.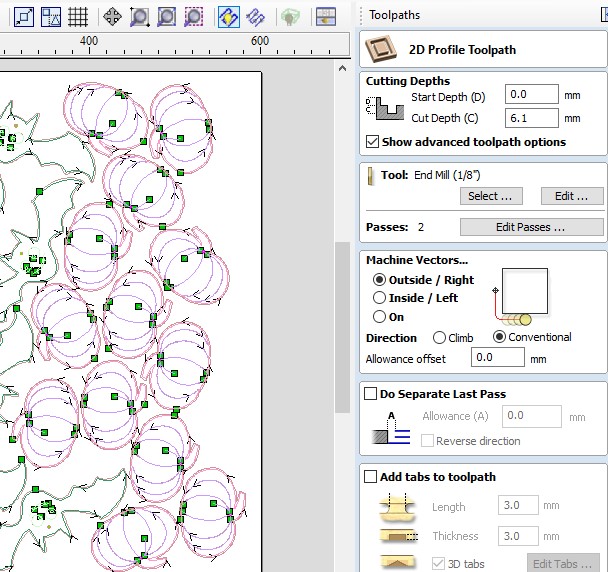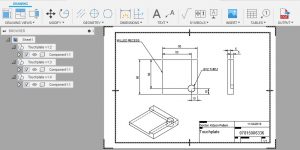 I am well versed in Vectric Aspire, Autodesk AutoCAD and Fusion 360. I am able to produce or modify a range of two and three dimensional models, renderings and drawings from existing files, physical objects, or from hand sketches etc. you can even send me your restaurant napkins!
I am able to prepare designs and models for 3D printing, CAM and other rapid prototyping and production methods, and liaise with or connect you with providers of these processes.

I will very soon to offer 3D Scanning and digitising Services.
Product Design and Development:
I am very happy to work with you and your team, to turn ideas into reality. I have a wide range of experience, and knowledge of materials, processes, suppliers etc, which allow me to work with a range of skills, often "translating" between specialities, and offering "outside the box" possibilities.
IT and Data Services:
WordPress Updates, document scanning, communication, organisation and app recommendations. All things I have had to learn for my business. As a non-IT person, I like to find the solution to the problem I have, not hope that the solution will meet your needs. Let me teach you, or do some of the jobs you don't like, such as organising files, archiving, or data entry.